Volunteers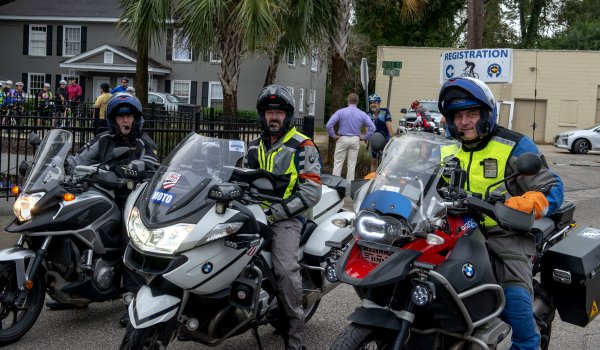 SAG monitoring and support is offered on all rides, along all routes every day. Rider meetings the evening before each ride will give you the ride maps, routes, lunch stops, and downloadable cue sheets.

Rest stops are every 15-18 miles with filling and healthy snacks. All rides include a full meal at lunchtime. If you get the Three or Four Day Gold Registation, breakfast and supper are also included.
Volunteers Needed
Interested in joining on the fun but don't want to ride? Volunteers are still needed for many roles: rest stop volunteers, SAG drivers to help riders along the route, help with filling and handing out packets, and many other activities. Click the SignUp Genius link below to find out more!
Even if you want to ride, you might be able to help on certain days. We would love to have you join the team!